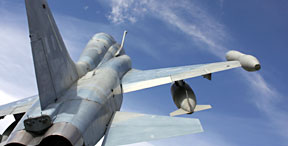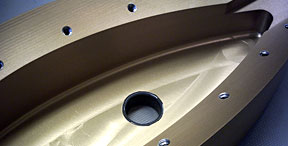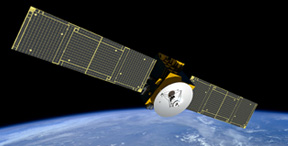 Design | Development | Production
Improve productivity, enhance quality and bring products to market sooner!
Stacy Machine & Tooling is a full-service machine shop with experience in the semi-conductor, aerospace, medical and other precision manufacturing industries.
Your ideas are all we need to begin the process. Working with you, or with your blueprints, we guide your parts and tools through modeling, prototype fabrication and final tooling. We guarantee complete product integrity at every step along the way.
Stacy Machine & Tooling delivers:
Top quality workmanship and service
Fast turnaround of custom and production work
Consistent adherence to, or improvement on, promised delivery dates
Effective and efficient interaction with our skilled engineering staff
CAGE: 1TT84
We Proudly Support
Food & Beverage Equipment